It's recently been reported that '65% of employers have made hires through social media' yet there seems to be little means of understanding or proving just how much a potential employee's social media identity might enhance or damage an employer's perception of them.  All we can conclude is that hiring managers' increasing use of social channels suggests the answer is 'a lot.'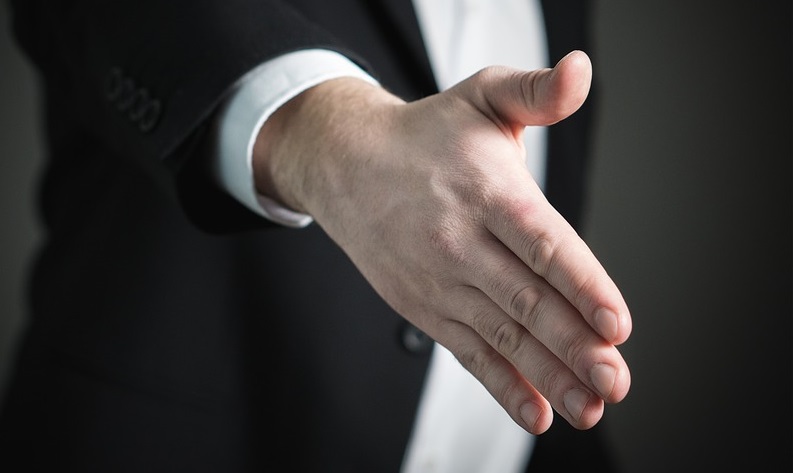 The key to maintaining the professionalism you'd like to think you've become known and valued for is to resign from your existing post with decency and grace.
Massive congratulations to our very own Adam Garvey for raising over £600 for the charity Brain Tumour Research and Support across Yorkshire last week.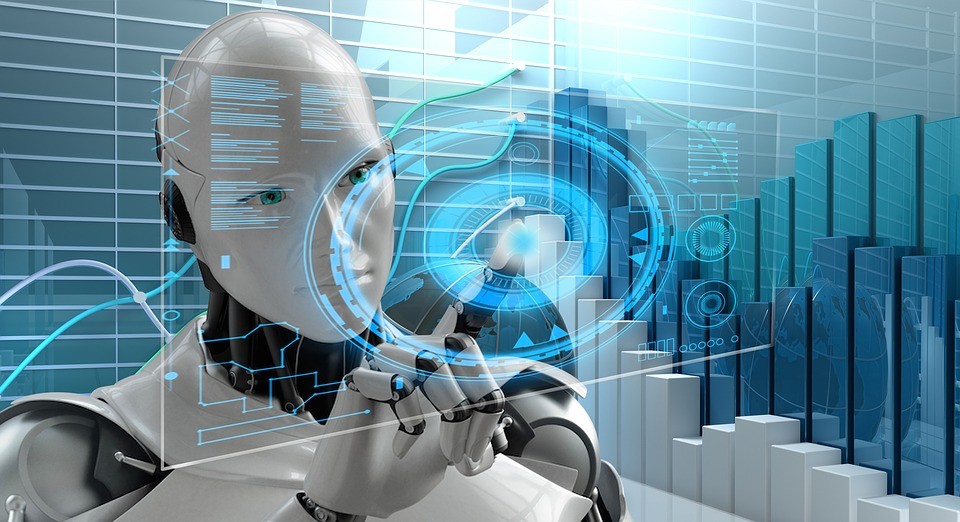 While its widely accepted that Artificial Intelligence will disrupt the recruitment industry in the medium to long term, there's little consensus as to whether its impacts will be positive or negative.
Talking about yourself is actually not as easy as you'd think! "Tell me about yourself" therefore, while ostensibly casual and unstructured, is actually a land-mine of a question whose simplicity is deceptive and whose purpose is to willfully throw you off your game.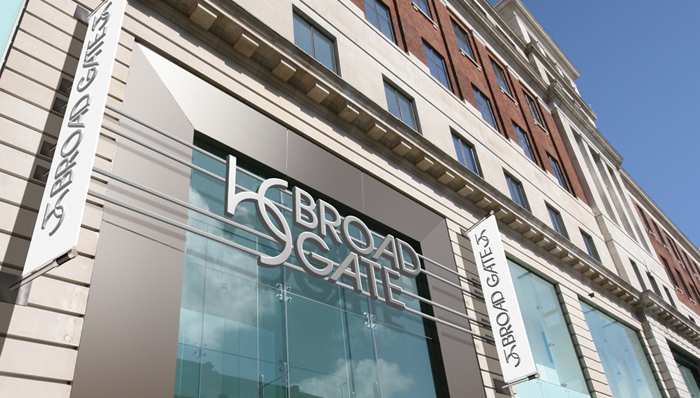 A record year in 2017, ambitious expansion plans for 2018 and a number of notable promotions within our business were key points of discussion at Verrus' recent Annual Company Meeting at Cloth Hall Court in Leeds on Friday 12th January.
Salary is not everything, yet ensuring that employee remunerations are competitive in relation to industry averages has recently made something of a comeback as a crucial ingredient to headcount retention and it's mostly due to employers having got much better at nailing the most important bit – engagement.
While the notion of 'nice guys finishing last' seems redundant in the socially-connected and 'soft-skills' dominated modern workplace, there still appears to be a disconnect in perception as to which is the more potent ingredient of career success: Being liked or being respected?
But is our habit of viewing these two qualities as somehow separate – opposite even – actually accurate or even helpful?
Massive congratulations from all of us at Verrus to Harrison Cundale for successfully completing his Foundation Degree course in Leadership & Management at Leeds University.
Not only did he pass with 2:1 Merit but, as an additional and unexpected bonus, Harrison was also the recipient of his course's Special Achievement Award for outstanding attainment.
A superb and well deserved accolade.
For recruiters to expect applicants to just disclose their salary information without question or hesitation, they first need to first become crystal-clear at communicating exactly why they need this information and, more importantly, how this information will actually help them benefit the candidate.