If you worked for the best recruitment company in the world, would they…..
Offer clear and defined pathways for genuine career progression to all employees?
Promote a culture of honesty, openness and collaboration?
Provide ongoing career and personal support to all employees at all times?
Be proud to quantify and articulate an ongoing commitment to ALL of their people?
Be able to boast some the highest staff retention rates in the industry?
Dedicate themselves, above all else, to continual staff training and development?
Be able to state, unequivocally, that their people LOVE to work for them?
The answer is YES, they probably would!
Here at Verrus we are fully committed to the goal of becoming the UK's very best provider of domestic and international executive recruitment services, so we place an enormous amount of focus upon identifying, recruiting, training and developing the very best individuals to help us realise this worthy ambition.
It doesn't stop there however, as comprehensive and ongoing training, mentoring and support have ensured that internal succession planning continues to be an intrinsic element of our ongoing expansion, with the vast majority of our middle and senior management having joined Verrus as trainee consultants before progressing rapidly through the ranks.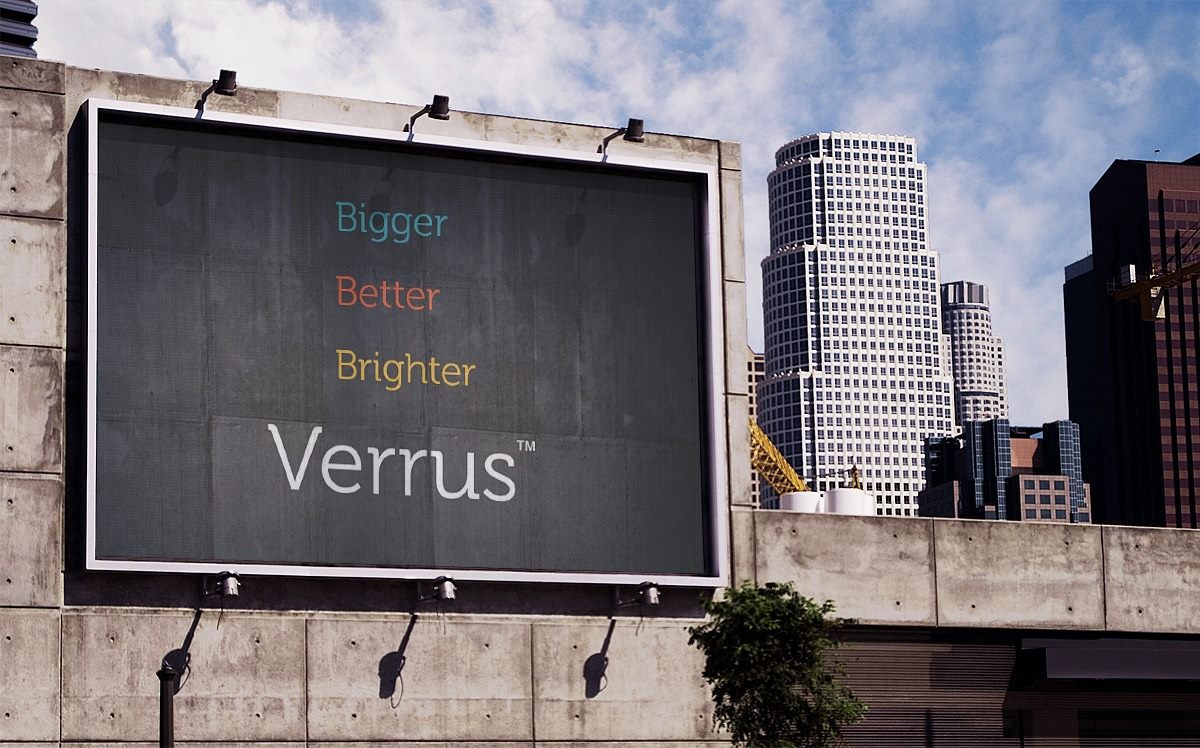 Current Opportunities
There are 1 vacancies that match your search.
Please use the job search form in the menu bar if you would like to refine your search further.
We are now looking to further grow our team with entrepreneurs, disruptors, sector specialists, high flying graduates and above all people who understand the hard work, dedication and commitment required to succeed and to win.
Sector:
International Executive Search
Location:
Prominent City Centre Location - LS1
Salary:
Attractive Salary with High Earning Potential