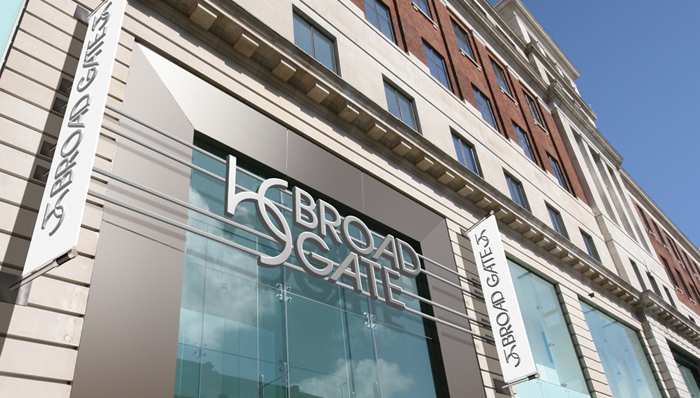 Onwards & Upwards!
A record year in 2017, ambitious expansion plans for 2018 and a number of notable promotions within our business were key points of discussion at Verrus' recent Annual Company Meeting at Cloth Hall Court in Leeds on Friday 12th January.
Group Managing Director Ian Cundale presented some outstanding facts, figures, key achievements and individual performances which collectively contributed to a 2017 that was record breaking on all fronts for the company.
Individual divisional presentations were also made by Neil Friedman (top division,) Craig Leach, Ryan Middleton and Jonathan Hodgkins, whose promotions were also announced as Managing Director for Construction & Civils, Divisional Director, Divisional Director and Commercial Director respectively.
Other notable advancements within our business were Graham Lange to Business Manager and Connor Kerr as Team Leader.  Well done to all.
Underpinning most of these narratives was a strong sense of achievement in having reached – and in some cases exceeded – our ambitious expansion objectives for 2017, with a good deal of the meeting spent outlining exciting plans for further headcount growth, ongoing training and staff development in 2018 and beyond.
Exciting times with opportunities for all!