While most preparation advice is equally applicable across both telephone and in-person interviews, some of the following pointers are nevertheless worthwhile considering if you are looking to progress from the phone-screening to the face-to-face stage.
Over a third of the people we have placed with companies, since being established in 2003, have been in positions that didn't previously exist as vacancies but were tailored specifically to that particular candidate.
So why does this approach work so well and how might it work for you?
Massive congratulations to our Managing Director's 10-year-old daughter Tilly for taking part in the 2016 Colour Run at Harewood House last Sunday where she and her Dad both ran 5 kilometres while being pelted with coloured paint along with other race-goers. The event is expected to raise over £9 million for St Gemma's Hospice and, incredibly, Tilly has so far raised the MOST of over 2000 participants with her current total of £2,460 smashing her original target of £500. Bravo Tilly!
While it's widely agreed that neglecting to research the company you're interviewing with is probably the best way you can prepare to fail, the internet today provides so much information on companies that the trick, in fact, is actually working out how to be SELECTIVE with your sources.
Here are the essentials if you don't fancy spending hours sifting through news articles and financials in order to prepare for an interview.
The average length of time from job application to job offer is now 23 days, compared to just 13 days only four years ago! While it's understandable that companies are keen to avoid making costly hiring mistakes, they should also be cautious of missing the market's top talent by dragging their heels with a lengthy recruitment process…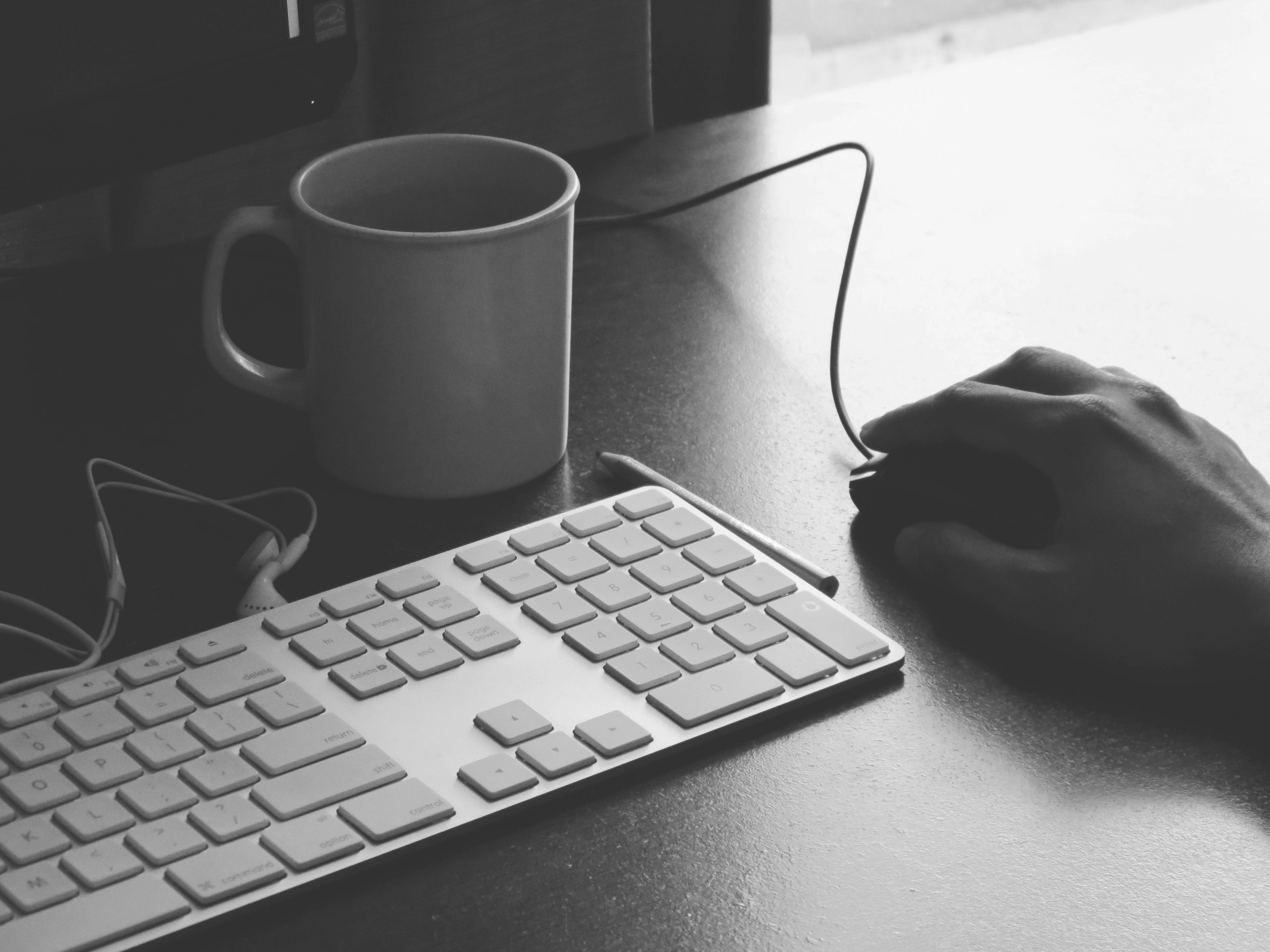 While LinkedIn represents a more sophisticated approach to making a career move than circling job ads in a newspaper, it also carries the unwelcome risk of inadvertently alerting your current employer! Following these simple steps, however, will safeguard your search and ensure that your intentions are noticed only by the desired audience.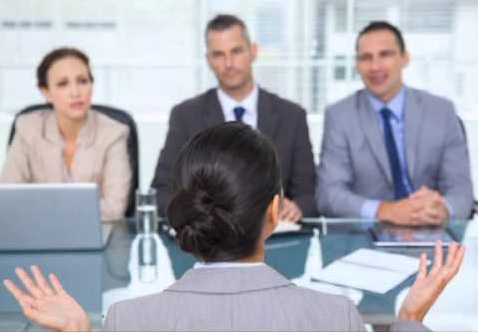 At some time in our lives we've all been told that "if you don't ask, you don't get."
When it comes to securing yourself a positive career move, the ability to be bold is often more instrumental than your experience, suitability and qualifications combined.
Recent surveys have suggested that employee retention rates are at an all-time low, despite the cost of replacing staff being at an all-time high.
So why do employees feel the need to move on? And what are employers NOT doing enough of to avert this?
You might be surprised to learn that it's not ALL about the money!
Statistics show that between 80% and 90% of people who have accepted counter offers resign within 6 months anyway, or are terminated between 6 and 12 months.
Tempting as it may initially seem therefore, accepting a counter offer usually amounts to little short of career suicide.
If, having spent hours recalling dates, sales figures and names of referees, your phone is still conspicuously silent after applying to a job you think you're perfect for, then eradicating some of these mistakes should soon get it ringing!