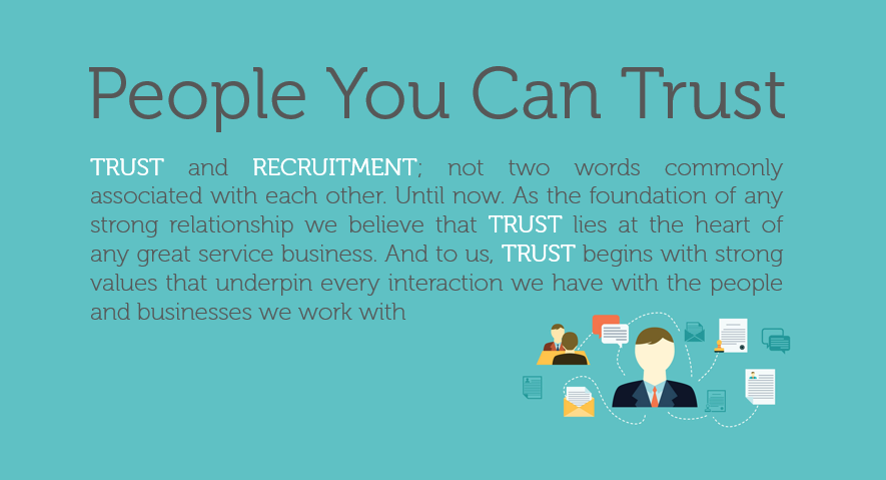 Doing Good, Not Just Doing Well..
Being successful, to us, is not just about being the best or the most profitable. A truly successful business is one that also "does good."  We're committed to acting responsibly and in the interests of all of the people and companies we work with. Our approach to CSR demonstrates our commitment to..
The people we work with…
We are committed to act in the best interests of the people we work with. As a values-based organisation we commit to the highest standards.  We're also an equal opportunities employer and have formal diversity, human rights and inclusion policies that guide how we operate.
The community we work within…
We aim to have a positive impact on our community and society by developing programmes and activities that allow us to contribute to the betterment of those who share them with us.  We support St Gemma's Hospice as our designated charity and conduct multiple charitable fundraising events and sponsorship opportunities throughout the year so that we can "give something back".
The world we live in…
We are fully committed to the principles of environmental sustainability and recognise its potential impact on the environment.  We recognise that our activities result in the generation of minimal waste and emissions but we commit to reducing our carbon footprint by ensuring that a responsible policy is adopted when sourcing materials and stock, and when disposing of waste products and equipment.
For a copy of our full CSR policy, including our diversity policy, equal opportunities and environmental policies, please Contact Us